Hello Everybody! Thank you for being patient...Today, is the last day of June Jubilee. But to make the fantastic end I am providing you with not just one but Three posts simultaneously! I'll continue posting my own stuff later on. And maybe I still have another surprise on it's way. (Zoinks! Spooky!) But as of now, if you're new here...Hurray welcome to the ending ceremony (Really?) of the June Jubilee Celebration. Don't know what I'm talking about scroll down to read amazing posts by my friends Neha, Deepika & Laksha for more information on it. Till then enjoy this new Poem!
Dear where did I went Wrong?
My Love for you was always strong
Am I still there standing for you?
Waiting for you to approach me the way you used to.
I started seeing me in you.
I wish your feelings were true,
Baby! I really loved you & still do.
I wished you came back to me,
I really miss you being engrossed in me.
I miss your being busy with you,
I miss every bit of love I shared with you.
Ask my breath that I take for you,
I am Alive 'coz my heart aches for you.
Ask these waves I've send to you,
Hoping you realize How Much I Love You!
I don't know whether you remember me,
I can't guess whether you felt anything about me.
But I didn't liked that I was a toy; you played me,
I was a thing of joy until you left me.
The shine in my eyes used to be your spark,
The smile I carried embraced your mark.
Shadows and Sorrows are the thing of past,
It's sad to believe our love wasn't meant to Last?
I'm still walking on those trails of love,
Thanking for those moments I'll never get rid of.
You made me learn how does it feel,
To feel an emotion so strong and real.
It's time to begin a new chapter of life,
It's good to be someone you always like.
I am back to being a spontaneous & carefree soul,
With better understanding & all-new Goals!
Hope you guys liked that lovely heart-touching poem. Don't forget check out other posts by Samraddhi & Pratishtha as well. Want to congratulate Monika on her incredible writing? Share this post on all your Social Media platform! The more reader the more happier she'll be. Anyway that's it for this post.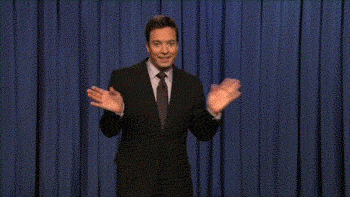 See You in the Next Post!